yesterday (fri, feb 22) new york got a nice amount of snow so two of my roommates and i went to central park to play!

needless to say, it was awesome.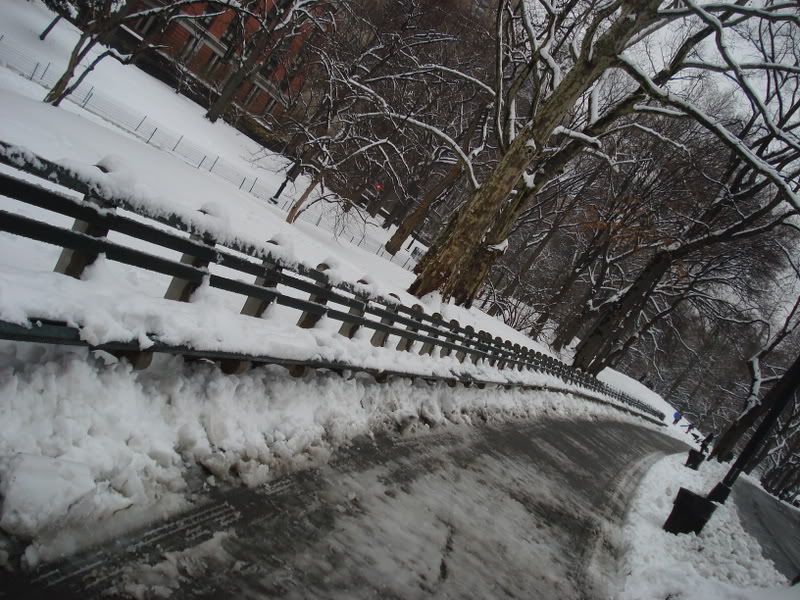 this is that place...what's it called.........................TAVERN on the green!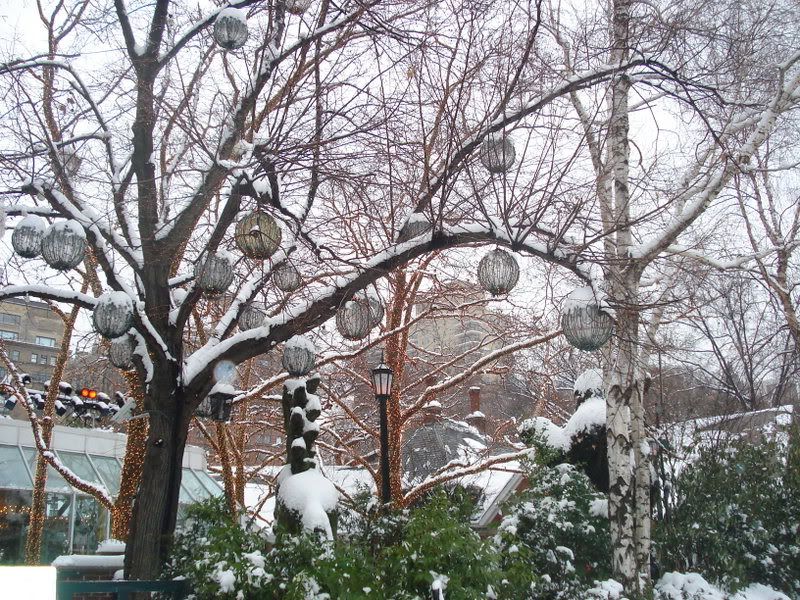 me and my old roommate serino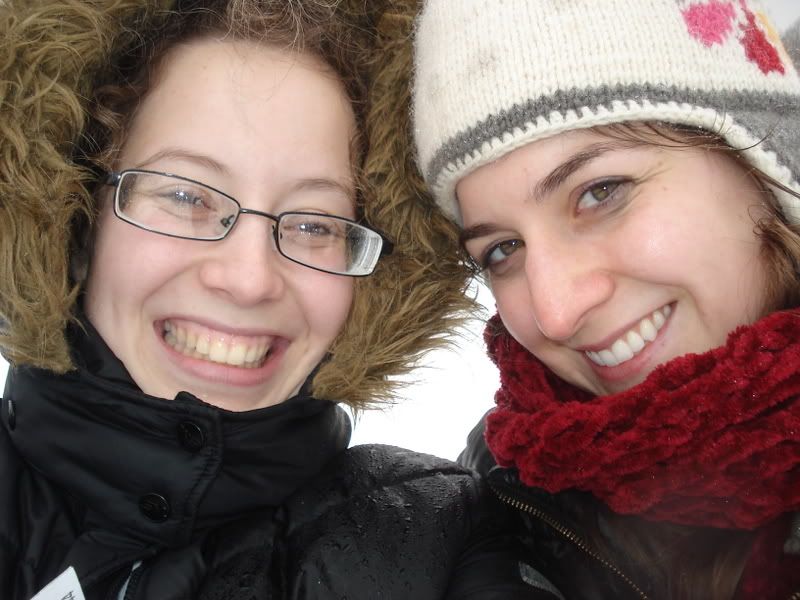 new york as seen from sheep meadow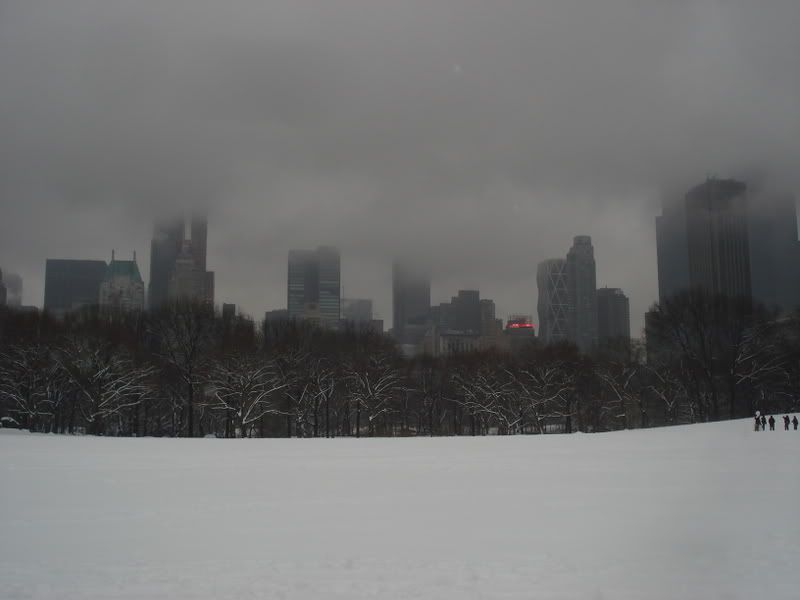 when i say there are some talented snow sculptors in new york, i am NOT joking: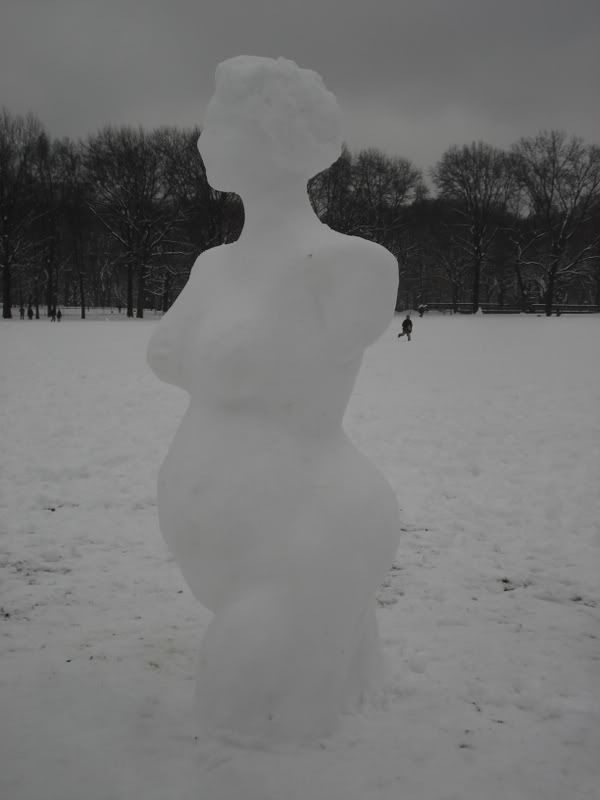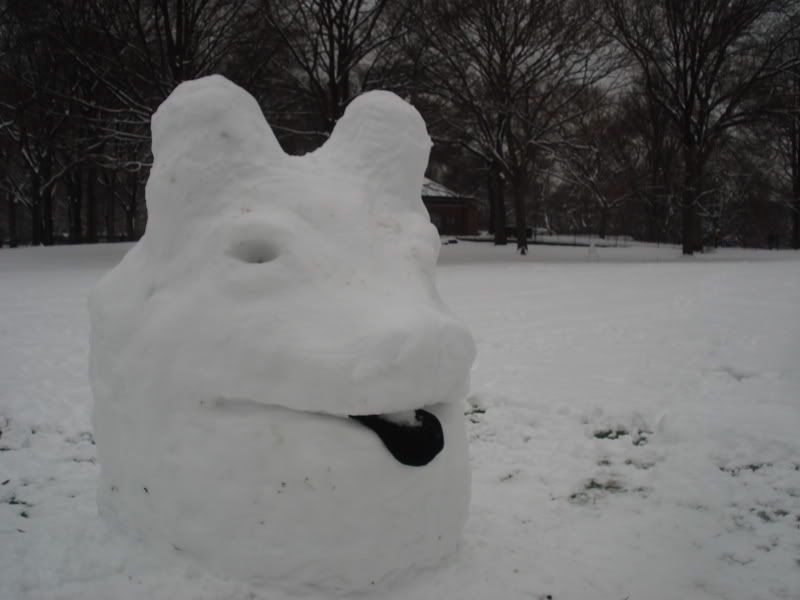 yes, this is a chair WITH a foot stool (that they were still working on....it's a work in progress!)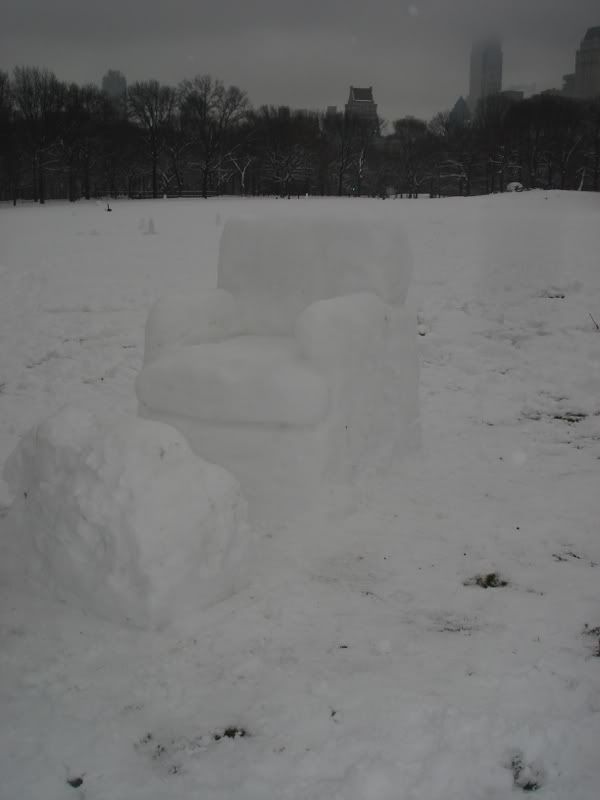 loved this little guy: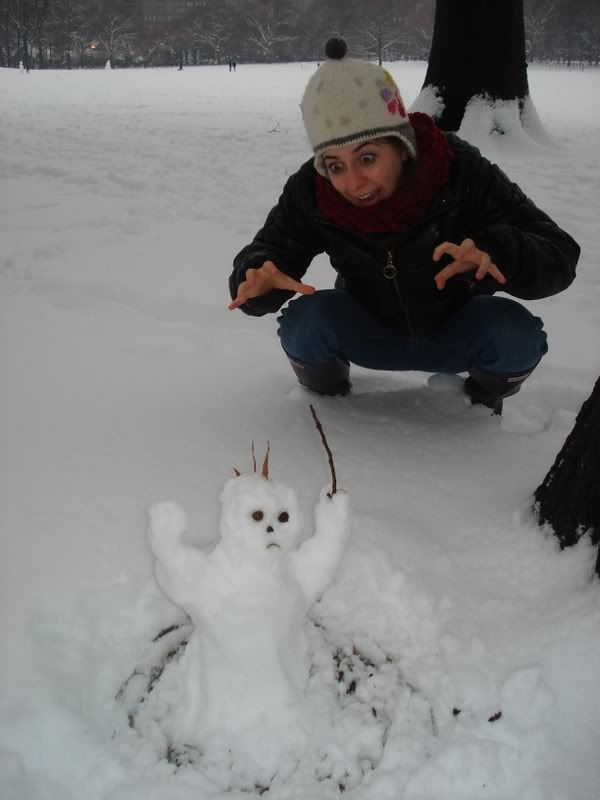 uh oh!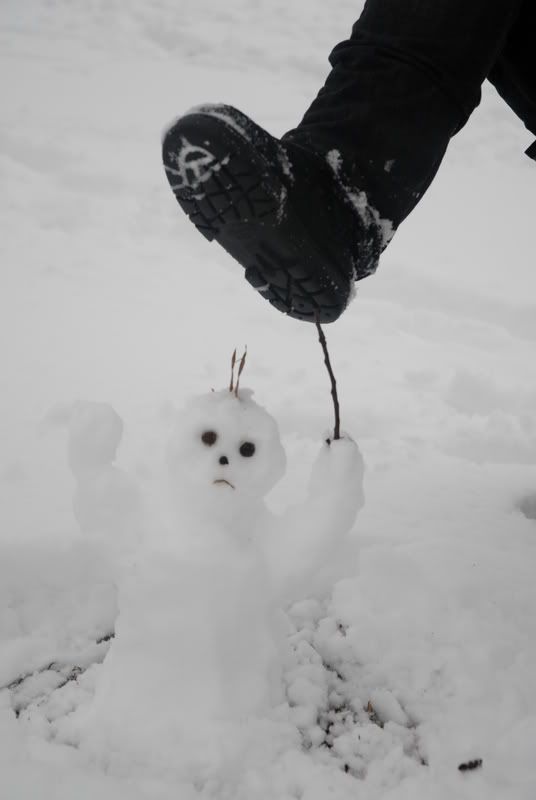 mmmm DELISH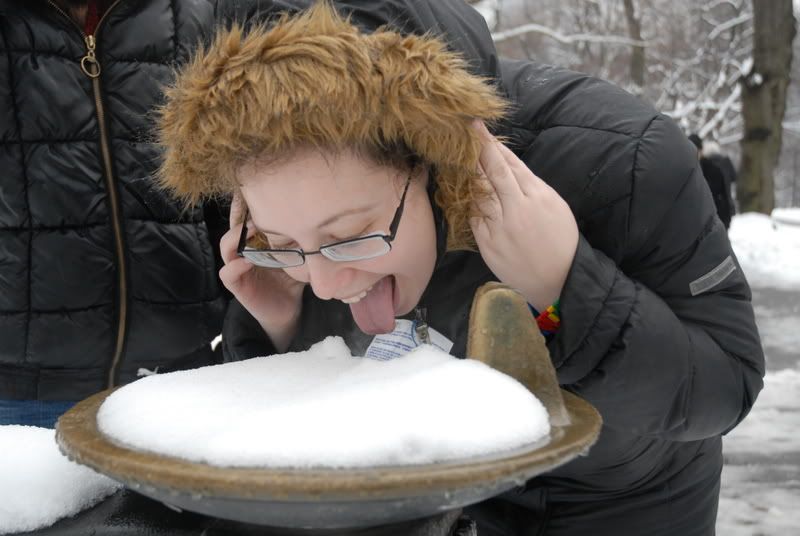 ruining emily's photo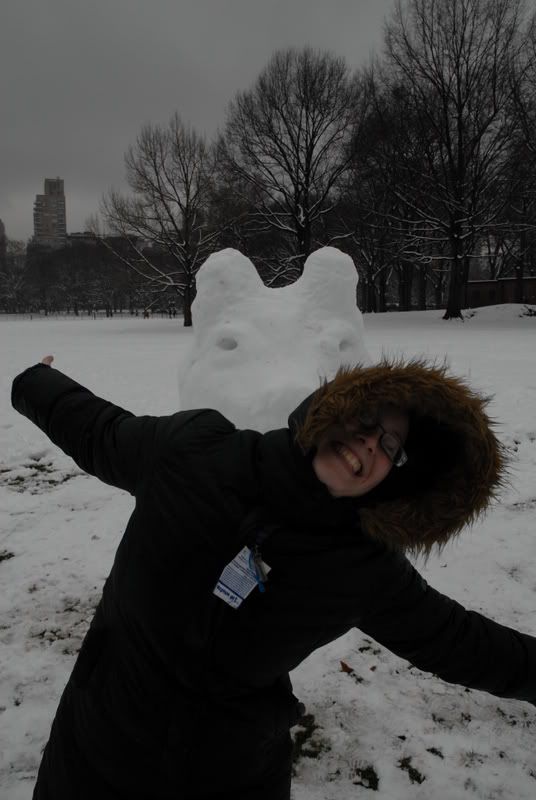 necessary jumping photo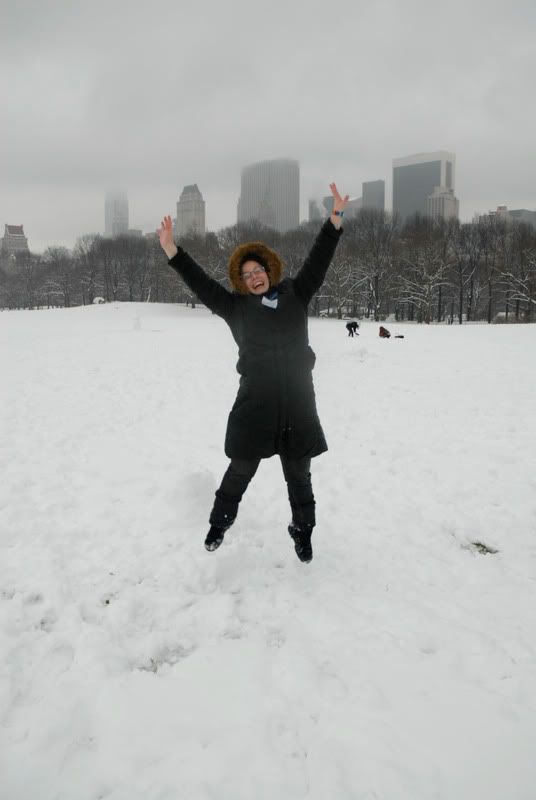 i decided i needed to make a snow angel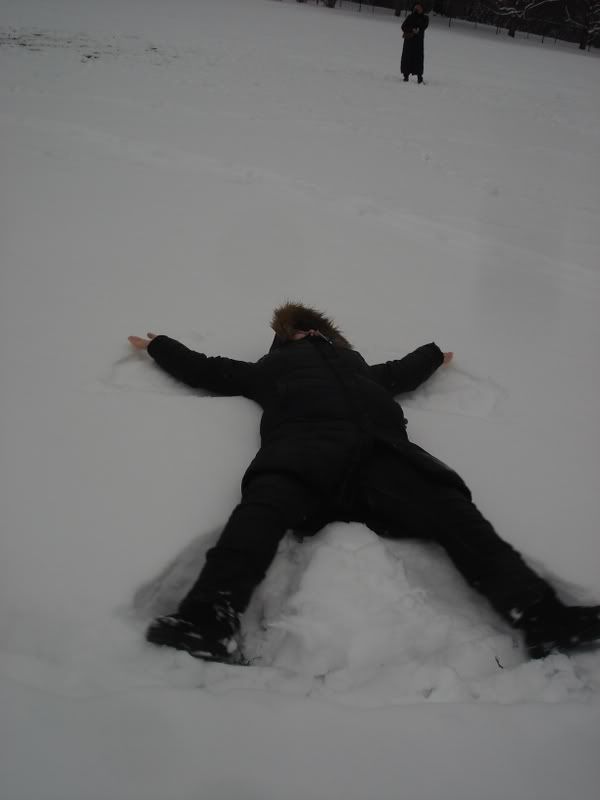 it was fun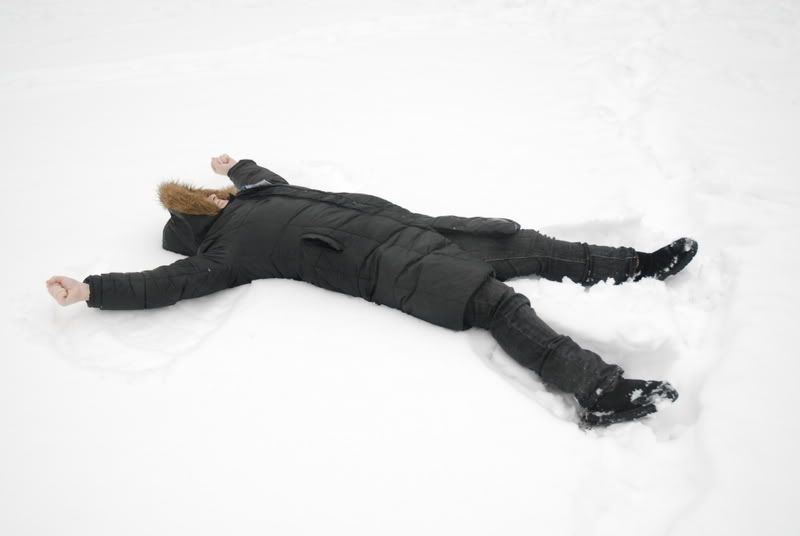 my angel owns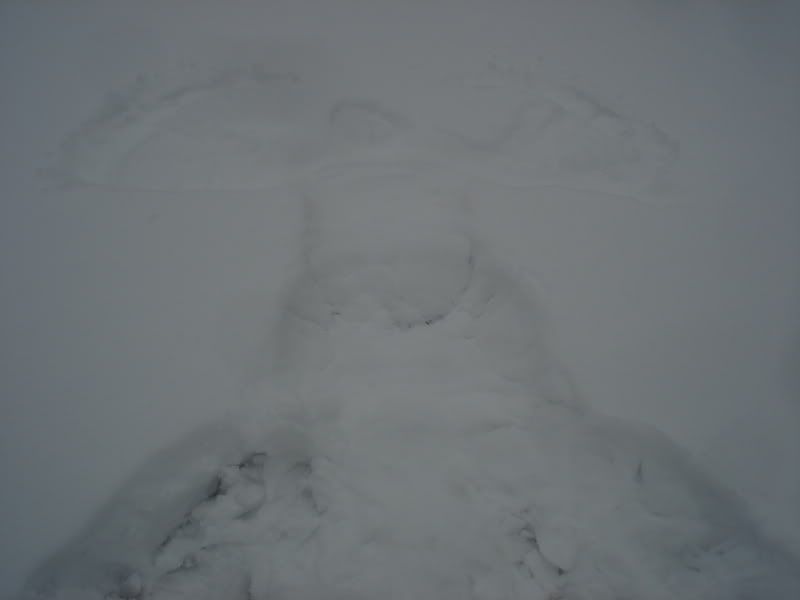 the end